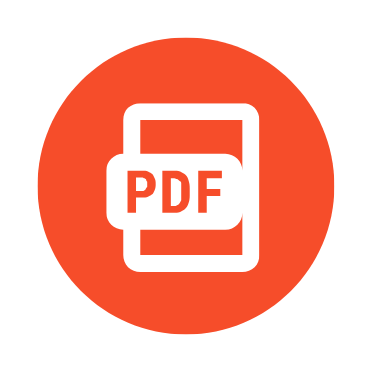 The purpose of this Quality Management Toolkit is to encourage and set forth the principles for good research practices, helping teams to consider the quality practices and processes of their study, through the actions and measures that are carried out by the team to ensure the quality and consistency of the study results they wish to achieve.
We are always keen to hear from researchers and teams who have used these resources, and perhaps adapted and modified them further! Please do share your experiences or refined tools with us at: info@theglobalhealthnetwork.org
You can browse the online toolkit using the buttons below, follow it from beginning to end, or download a PDF to read offline.